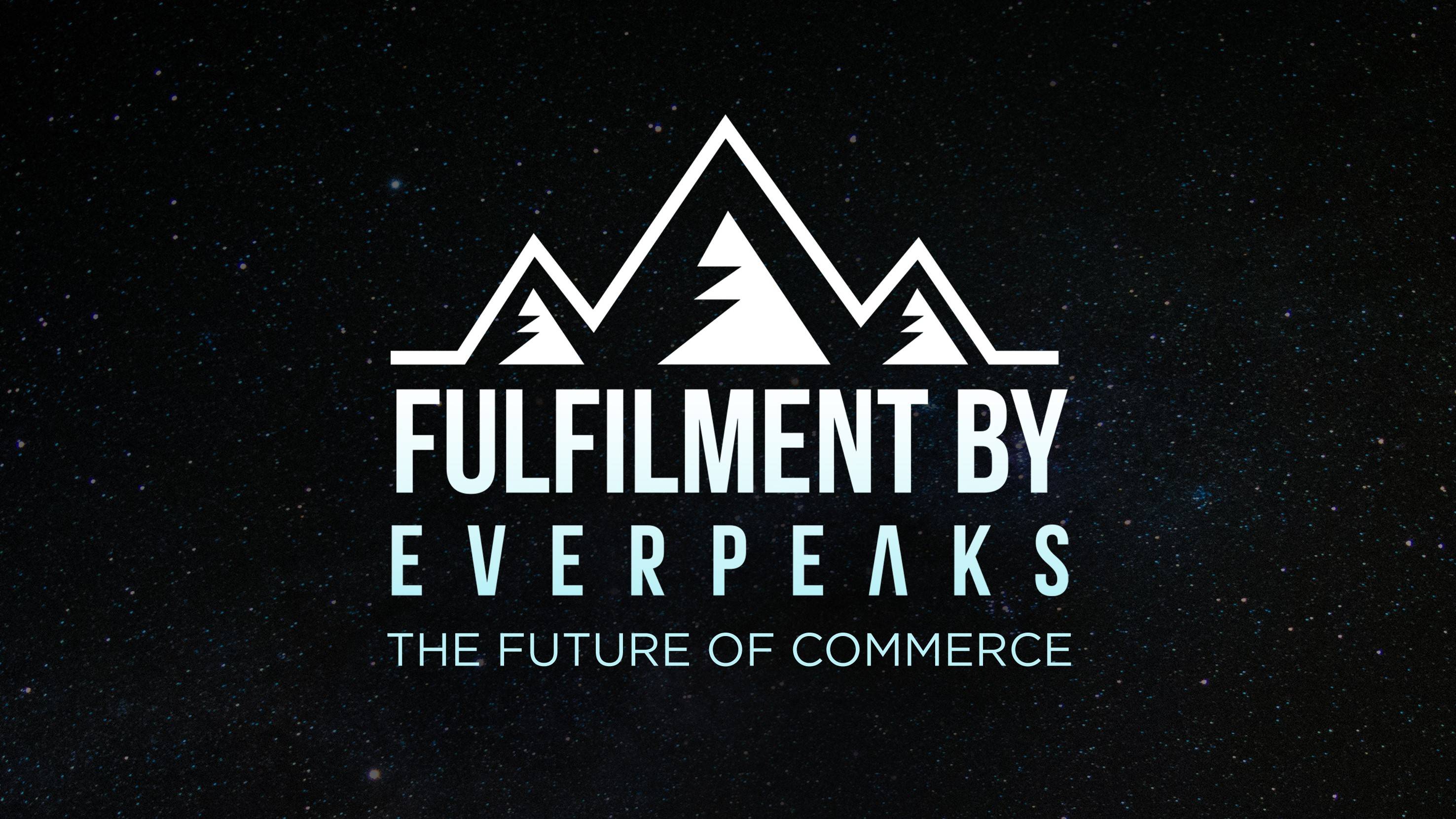 WHAT IS FULFILMENT BY EVERPEAKS (FBE)?
FULFILMENT BY EVERPEAKS (FBE) is a duty-free, integrated warehousing and fulfilment solution that enables brands to sell and fulfil orders globally, direct to consumer or distributor.
Our video below explains what FBE can do for you.
INTEGRATION BETWEEN LOGISTICS AND ECOMMERCE ON A SINGLE SYSTEM
---
FBE provides a seamless system that is able to centralize orders and inventory from all ecommerce platforms and marketplaces, local and international, and provide automated fulfilment for every order received, to anywhere in the world.
COST-EFFECTIVE INTERNATIONAL SALES AND FULFILMENT
---
Exporting products has never been more cost-effective. The complex export ecosystem is simplified with FBE, and at a fraction of the cost.
DIRECT MARKET ACCESS TO THE WHOLE WORLD
---
Register with FBE and immediately gain direct market access to the whole world. Enable your potential to scale globally by selling and delivering directly to your consumers from around the world.
BENEFITS OF FBE

Save a tremendous amount of time and money, and scale your business with these benefits, only available with FBE.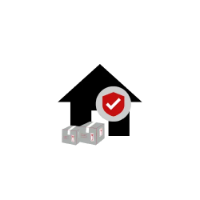 High Security Warehousing

Store your inventory at our high security warehouse with peace of mind.
Improved Cashflow with Duty-Free Storage

Save on duties for your inventory and only pay when you make a sale. Free up your cashflow.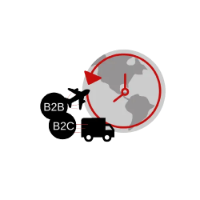 On Demand Fulfilment for B2B and B2C

Ship your goods to your distributors or direct to your customers, anywhere in the world, at any time, with no minimum fulfilment order.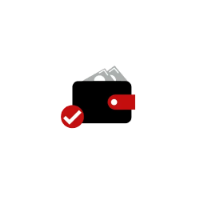 Operational Cost reduction

Reduce the cost of running your online business with by getting a centralized distribution and integration system, an experienced ecommerce team, and a duty-free warehouse at a fraction of the cost.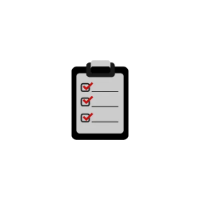 Centralized Inventory Management

Control, track, and fulfil orders across all ecommerce platforms, from one centralized cloud system with FBE. Anytime, anywhere.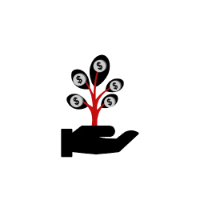 Scale as You Grow

With unlimited inventory space, and a multitude of platform integrations, scale your business by required storage and reach with FBE.
We'll get back to you within 48 hours.